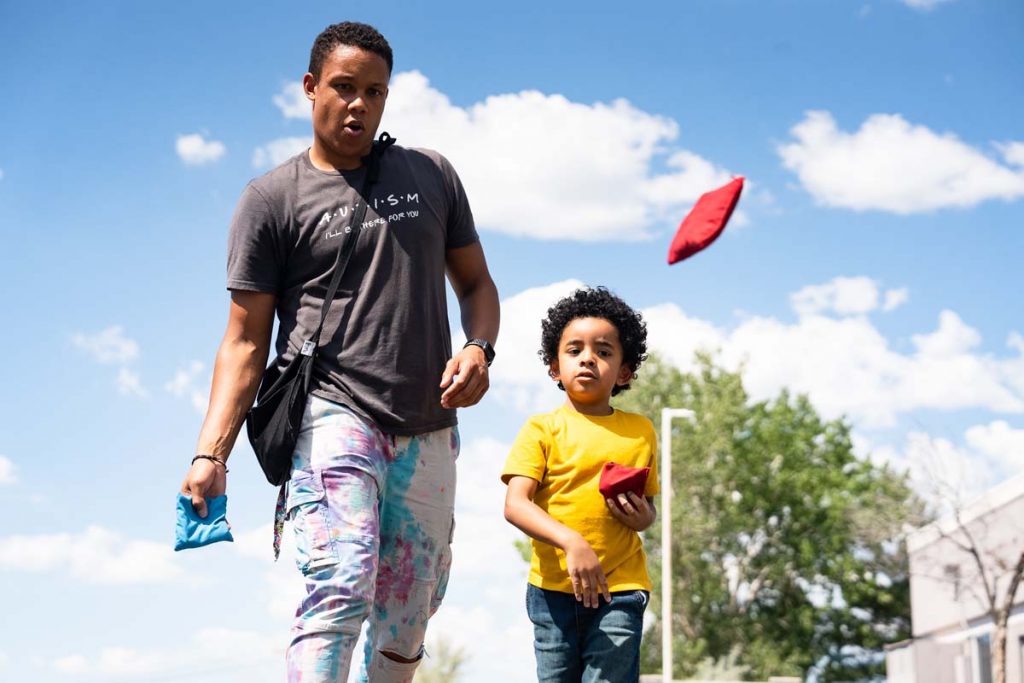 We strive to create a safe learning environment where our clients' unique interests and strengths are celebrated
Autism Solutions provides diverse services to children with Autism and their families. We believe that every person is capable of learning, and that individuals can only learn when they feel safe. We strive to create a safe learning environment for our clients, staff, and the families we work with. We believe in celebrating our clients' unique strengths and empowering them to advocate for themselves. Autism Solutions has a culture of compassion and inclusion and this informs how we approach client care.
Applied Behavior Analysis (ABA) therapy
This type of therapy is based on the science of learning and behavior. It seeks to identify how behavior works, how behavior is affected by the environment, and helps to identify how learning takes place.
ABA therapy can help increase language and communication skills, as well as improve attention, focus, social skills, memory, and academics.
Once ABA therapy begins, the BCBA can also help to create a customized plan to help your child become toilet trained. We utilize researched potty-training methodologies to ensure the best possible outcomes.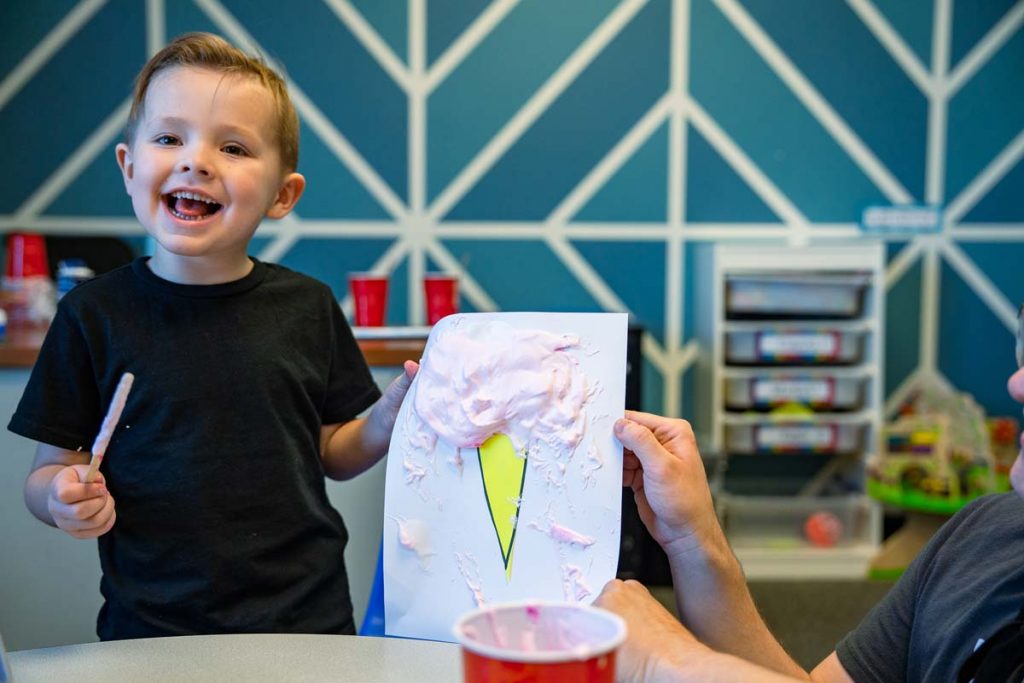 Assessment & Treatment Planning
Autism Solutions provides initial and ongoing testing to determine a client's unique strengths and deficits. Testing is used to create treatment goals that target social, communication, and behavior goals. Treatment plans are expansive and cover goals meaningful to the client and their family.
Social Skills, Communication & Behavior Modification
Our centers provide ample opportunities for clients to have meaningful interactions with peers. Social goals can be worked on throughout the day. In addition, Behavior Analysts work to change the environment and teach appropriate communication, so clients can communicate their needs appropriately. Behavior Technicians work directly with their clients implementing strategies to reduce problem behaviors and increase self-advocacy and self-regulation.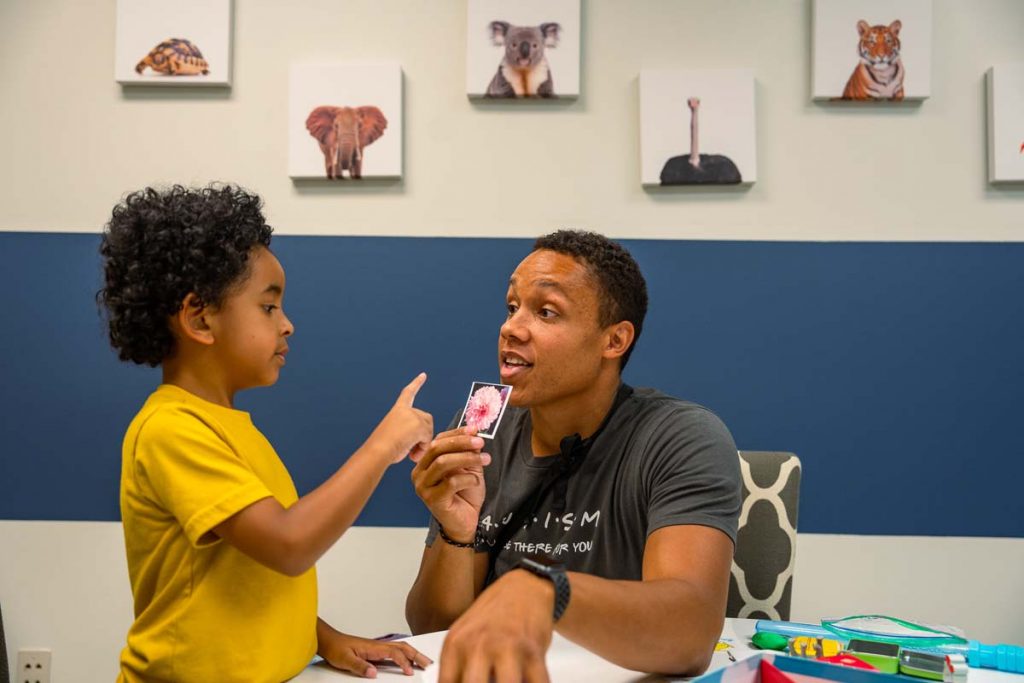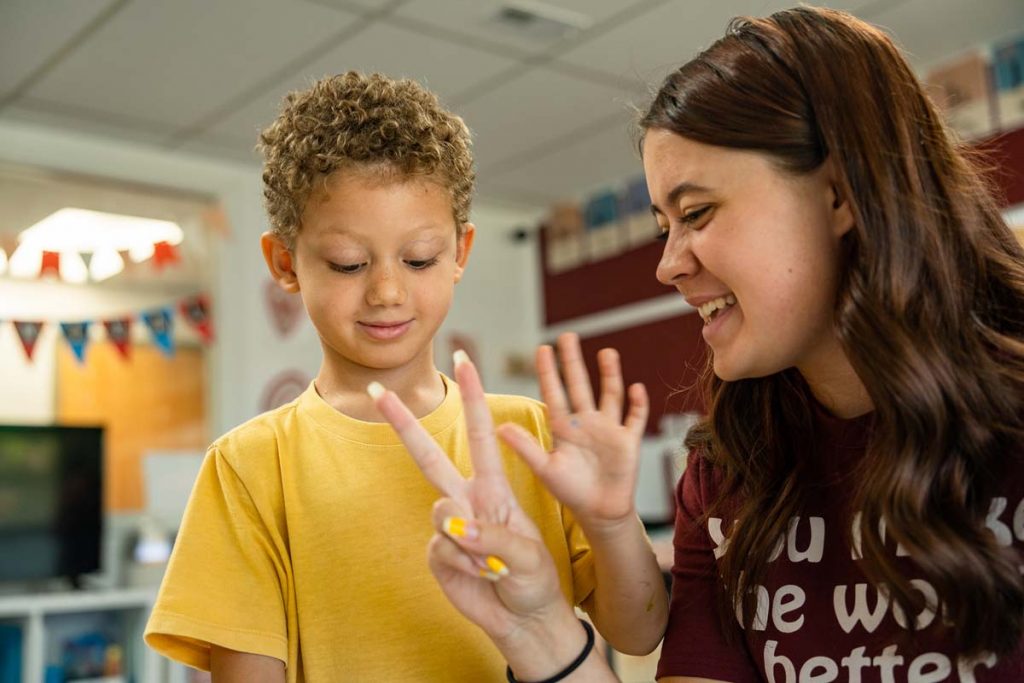 ABA therapy includes a parent training component. Behavior Analysts provide parent training to help parents learn ABA strategies and support their child in communicating their needs.
Behavior Analysts assess toileting readiness and create toileting programs to fit the client and family needs.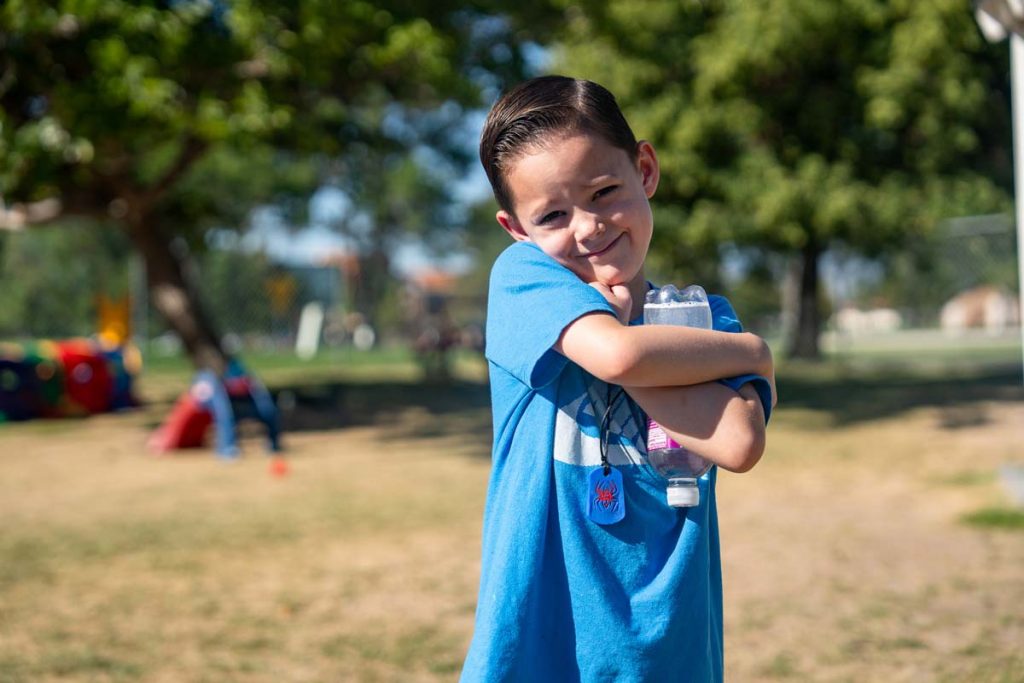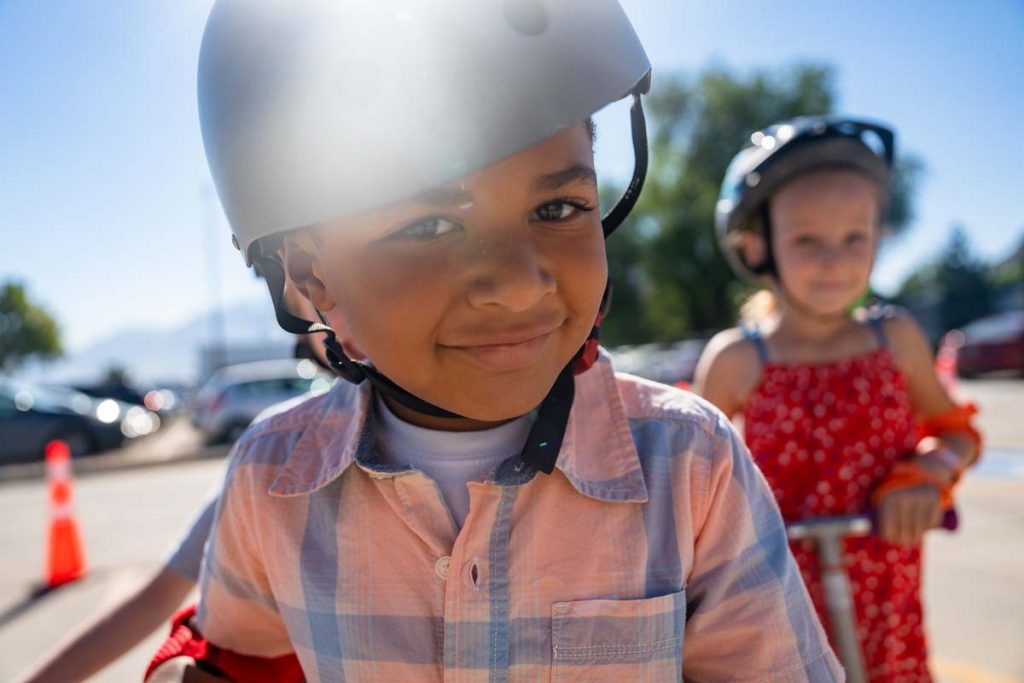 Behavior Analysts are available to attend IEP meetings to collaborate with the client's team and help advocate for their needs.
Autism Solutions provides ABA therapy to the students enrolled at Autism Solutions Academy. Autism Solutions Academy has designated classrooms at each center. Students at Autism Solutions Academy have a behavioral technician with them throughout the school day to help the students be successful in a classroom setting and to work on individualized behavioral targets. Each student's BCBA will observe the student in the classroom, adapt targets as needed, and train the behavioral technicians on each student's team.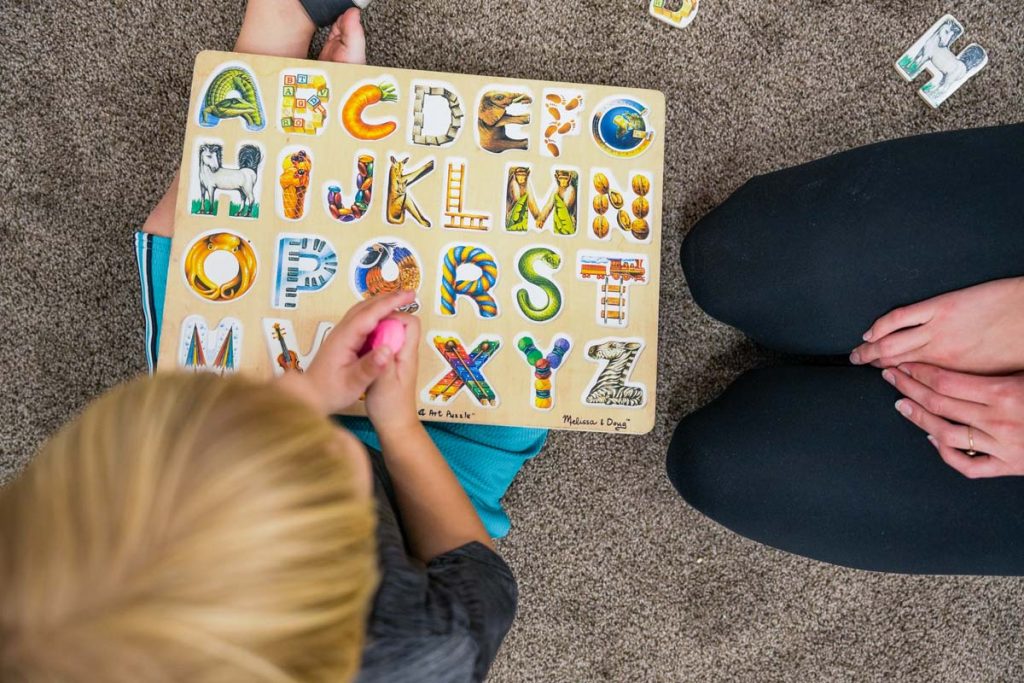 Discover Your Child's Potential
Contact us to learn more about enrollment!